OPEN LEASING 2021
FOR THE 2022-2023 SCHOOL YEAR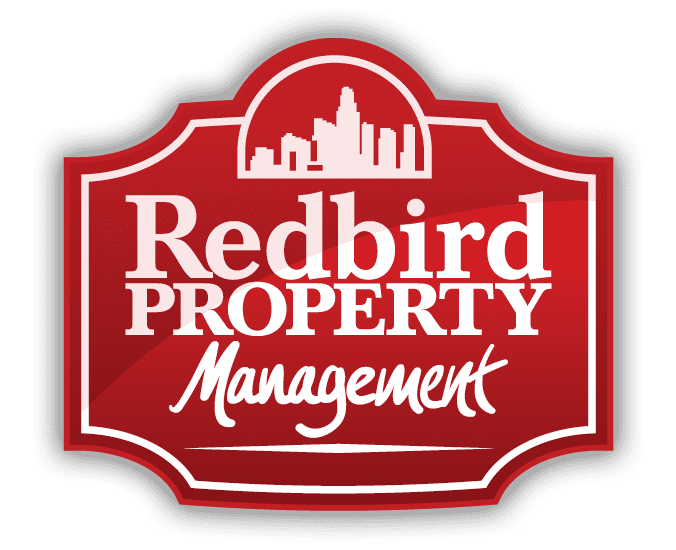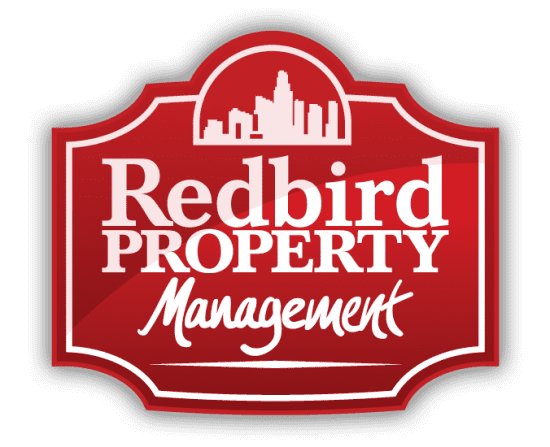 Redbird Properties has a wide variety of 1,2,3 & 4 bedroom apartments, townhouses and houses. All units are a short walk to campus, with price ranges to fit any student's budget and needs. COME FIND YOUR NEST WITH REDBIRD TODAY!
Where is Redbird Properties Open Leasing?
Redbird's Open Leasing happens at our office, a block from the Pub II , 200 N. Linden, in Normal.
When is Redbird Properties Open Leasing 2021?
August 28th to September 23rd – Current Redbird Tenants can renew their lease for the 2022-2023 school year
Thursday September 23rd @ 8:00 a.m. – All available Redbird properties are open to the general student population for leasing for the 2022-2023 school year.
Can I see some places before signing for one?
Of course! Call our office at 309-454-4888 or email leasing@redbirdapts.com to schedule your appointment.
What do I need to bring to sign for an apartment?
1. Your ID
2. Security Deposit of $60 ($50 deposit + $10 Service fee)
3. Yourself!