Featured Property
(2019-2020 School Year)
301 N. Linden 
4 Bedroom / 2 Bath with in-unit laundry and parking for 4.
Price for:
4 WAS $525  NOW $450/month
3 WAS $575  NOW $500/month

This is a premiere property. Each apartment comes with reserved parking spaces for 4 and has a washer and dryer in the unit. The building is located just 2 blocks from PUBII, so if that's your favorite hang out, this is the home for you.
CALL NOW for more information.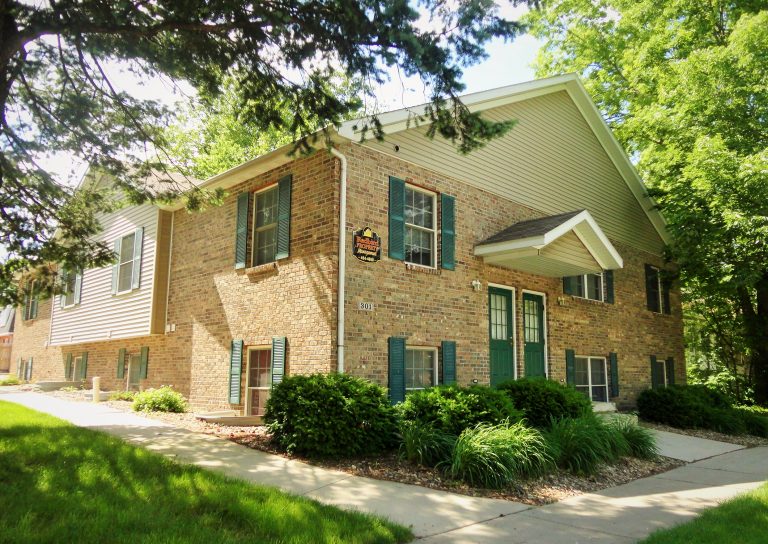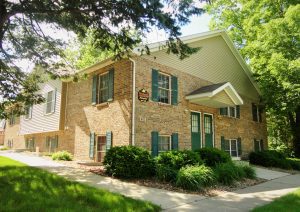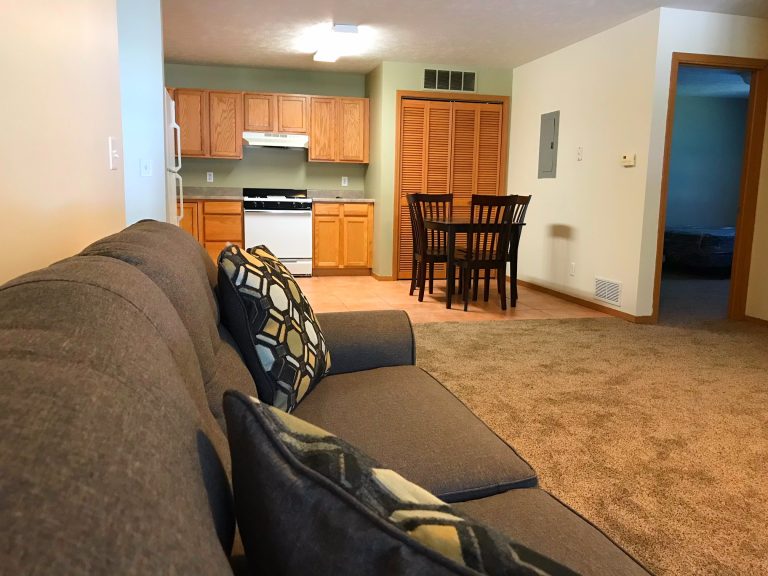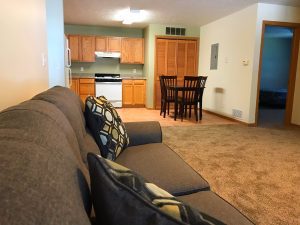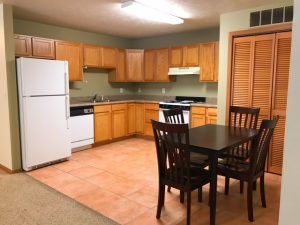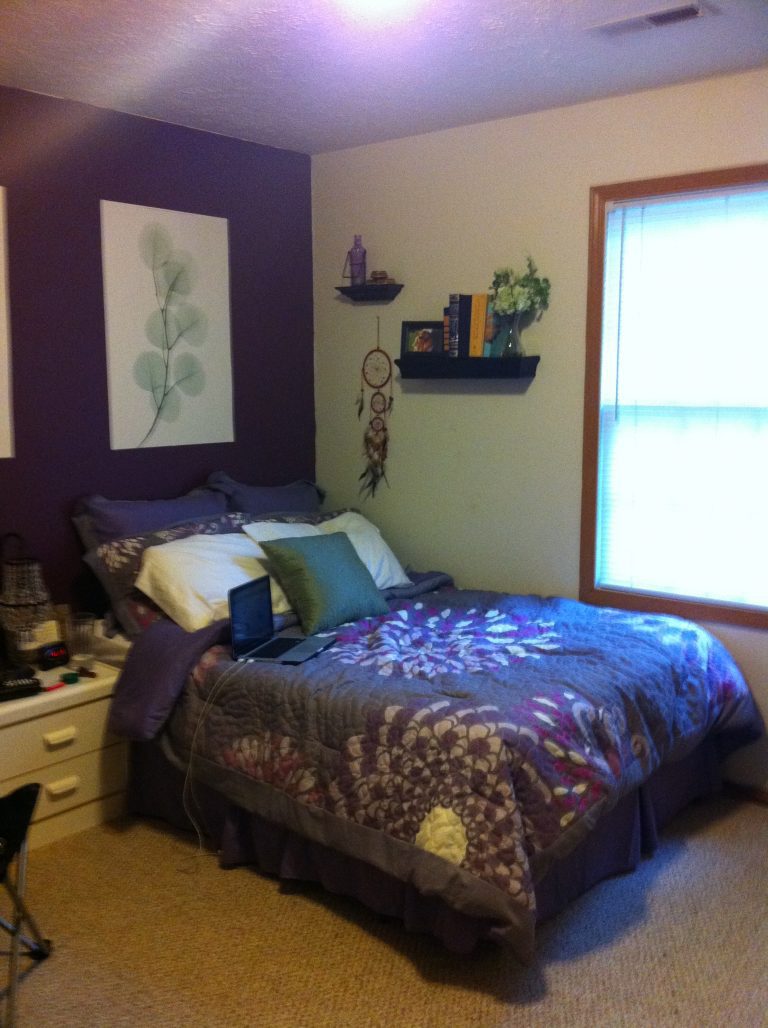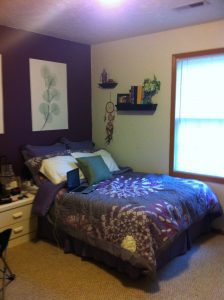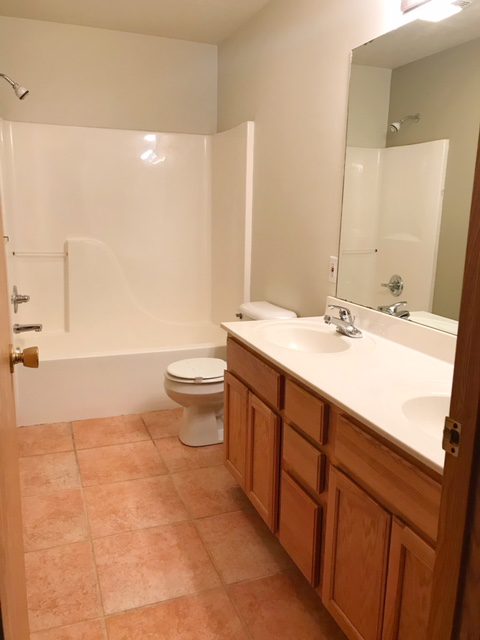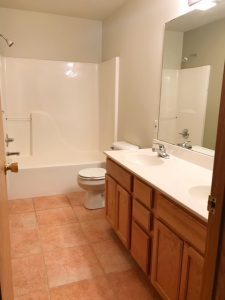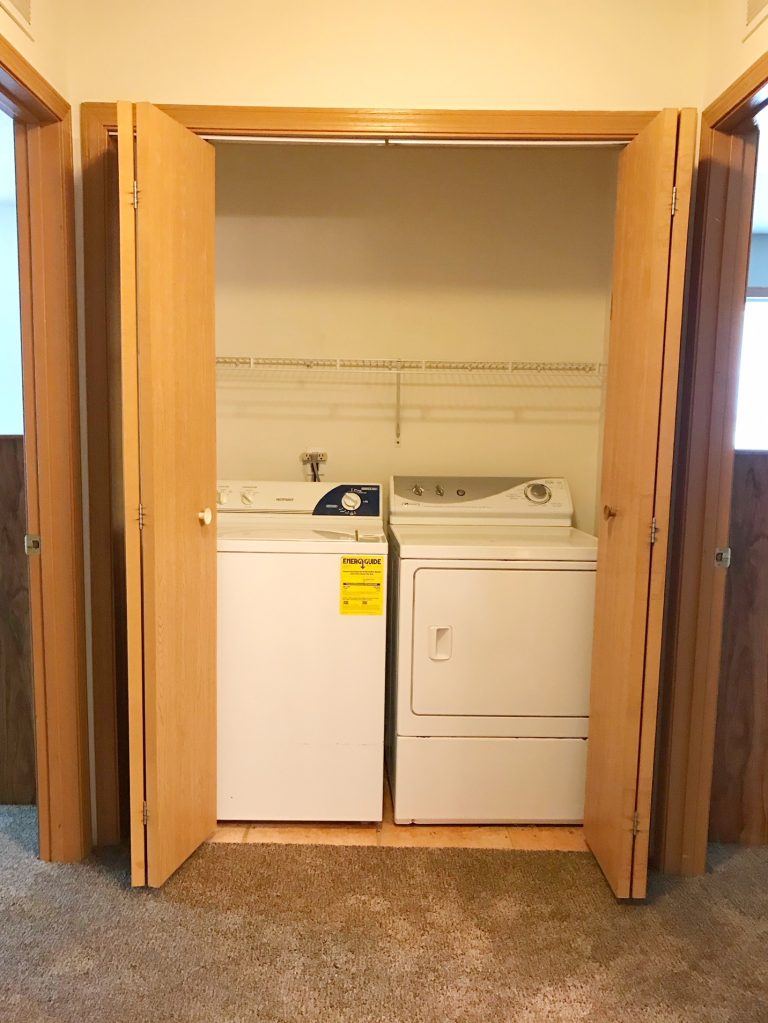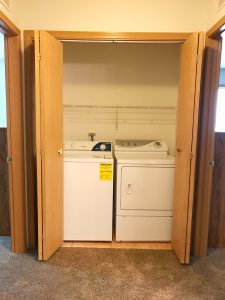 Please follow and like us: